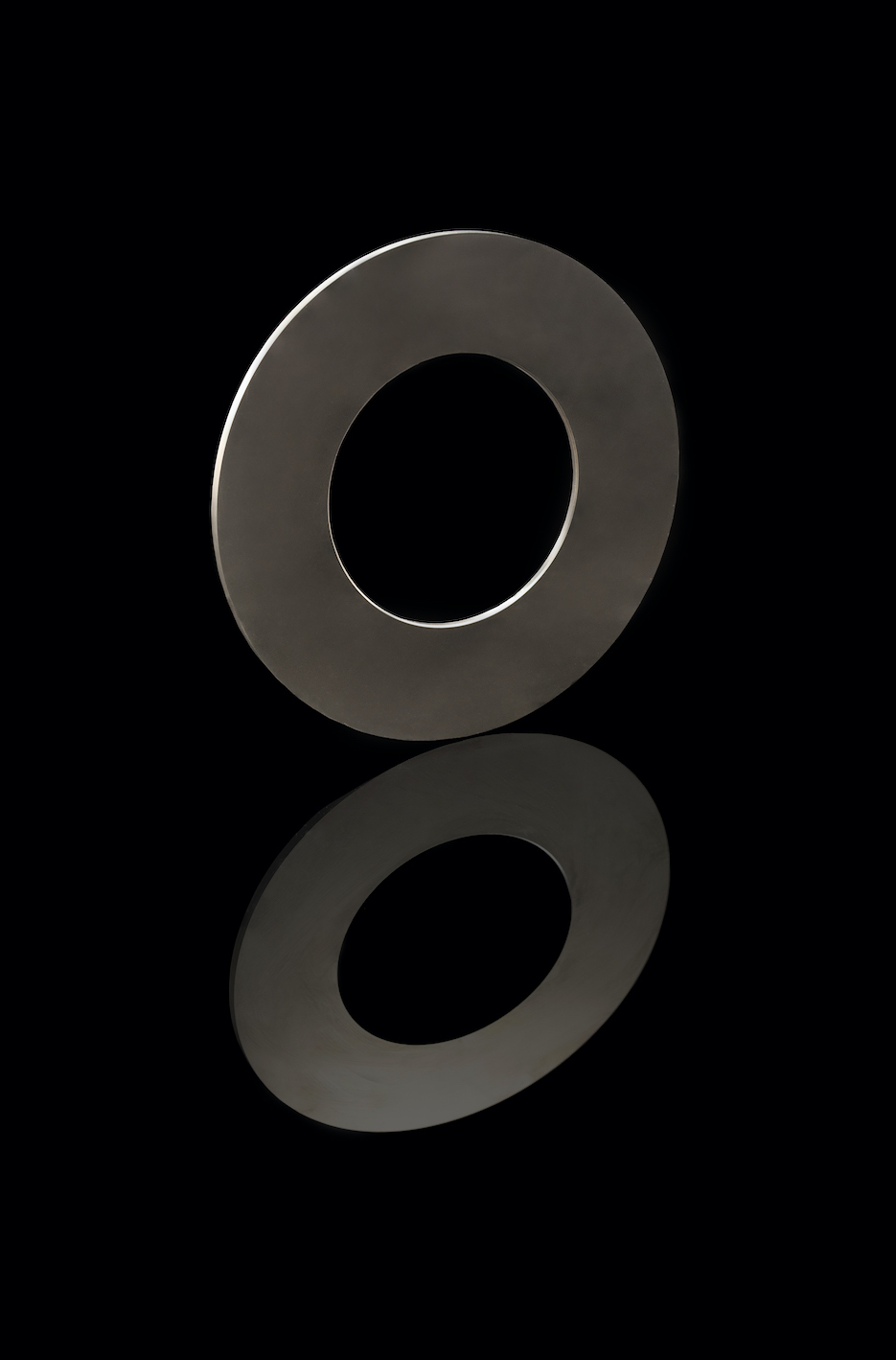 ROTARY KNIVES
FOR SIDE TRIMMING & SLITTING APPLICATIONS
SinterMet Tungsten Carbide Rotary Knives are excellent for side trimming and slitting purposes throughout the Strip and Sheet Mills. From Side Trimming of steel upstream for a cleaner edge for downstream manufacture, to Slitting the final sized mults for your customer, these knives are sure to provide outstanding performance in your desired application.
Through our proprietary production process, utilizing a unique grade of tungsten carbide, we partner with the customer and review the application to provide a product that will outperform tool steel knives on an exponential basis. SinterMet Rotary knives provide a higher quality finished product as well as a crisp, clean edge.
With a turnaround time that is matched to each customer's need, SinterMet also offers a reconditioning program that allows for our customer to focus on producing steel, while we keep your inventory managed and in rotation.